Emeraldpaw

Names

Kit: Emeraldkit

Apprentice: Emeraldpaw

Education

Mentor: Brightshadow

Family

No information

Affiliations

BlogClan
Emeraldpaw is a slender, gray tabby she-cat with thin blue eyes and dark stripes. Brightshadow is her mentor.
Personality
Edit
She is very friendly, kind, and happy. She always is welcoming and is a newer member.
On the Blog
Edit
She writes a fanfiction called Leafspirit's Mercy with Swiftpaw and Sun-For-Two. Her fursona is similar to Leafspirit.
She likes to comment rather frequently and holds contests on warrior names occasionally.
Trailing Stars
Edit
She has yet to appear in Trailing Stars.
She has been called 'Emmy'
Her favorite books are of course warriors
Loves to learn and study
She also reads veterinarian books
Her best friends on the blog are........ Drum roll please........ Everybody!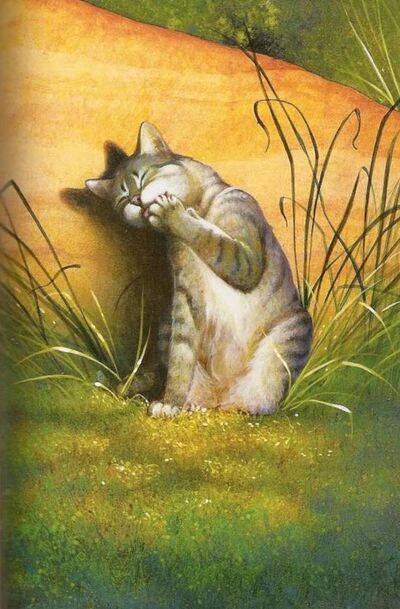 Community content is available under
CC-BY-SA
unless otherwise noted.